Welcome to INM Sitebuilder Support 
We don't just provide great tools, we show you how to use them.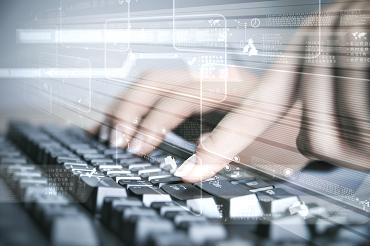 Let us guide you along the learning curve.
Here are the most common things you may need to know.
The Dashboard: where all the magic happens.
Menu Pages: when you want to add pages to your site.
Page Editor: for editing content or images on each page.
The Gallery: learn to edit photo galleries, delete, update or add images.
FAQs: adding questions and answers to your website.