Welcome to INM Sitebuilder Support 
We don't just provide great tools, we show you how to use them.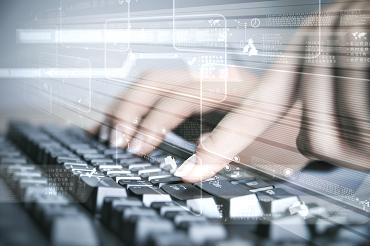 Let us guide you along the learning curve.
Getting Started Has Never Been So Simple - Click What You Want To Learn Next
The Outline: Planning the pages you want on your site
The Page Editor: How to paint your blank canvas with pizzaz
The Dashboard: A buffet of buttons to work your website.
The Gallery: Image curation made easy
Making Contact: Creating a medium for website feedback
Adding FAQs: Answer all your visitors' questions