The INM Email System; Your Connection to the World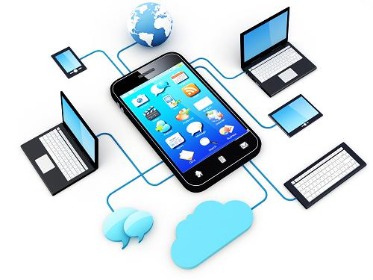 Modern society seems to run on email and having instant access is a must for any business. With this guide, we will show you how our email facility works and how to synch it with your various devices.
Quick information can be found in Email Settings.
First, familiarize yourself with our recommended email best practices.
Step 1 is to set up your email in Outlook.
Step 2 discusses the Webmail feature.
Step 3 has information on changing your email mail password.
Step 4 will illuminate mail administration.
Step 5 explains how to setup your iPhone or your Android with your email system.
Step 6 contains our list of Frequently Asked Questions.
Set up your Windows 10 Mail
Set up your Mac OS X SMTP