How to Create a Sub Menu*
(*which has nothing to do with 6 inch and 12 inch-long sandwiches)
Simple directions for making a drop-down window for easy site navigation.

Step 1: Click the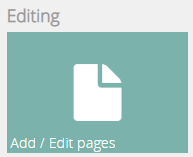 button in the dashboard.
This action will bring up the Outline Page (click to view): 
Step 2: Go to the bottom of the section called "Other content pages" where you will see a line that looks like this:

Step 3: Type the name of the Sub Menu item in the window. This will add a drop-down window to our main menu. We can then add pages categorized by the types of media; Newspapers and Internet Publications to our "Media Links" sub menu.

Step 4: Click and drag your new page to where you want it in the page lineup. In this case, to place it immediately under the "Media-Links"page, just drag the Sub Menu item and release the button in the Sub Menu target window in this case, the Media_Links" Sub Menu.

Step 5: CLICK THE 

 BUTTON!
Step 6: Click the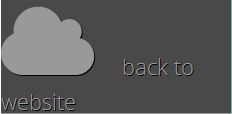 button.
You will now see how these steps have changed your Main Menu. 

Step 7: Complete the process by clicking on the page you have added to edit the content.