Creating a New Gallery
A gallery is used to showcase important images and to put them on display for a websites taget audience. Below we will go through how to create a gallery in a few short & simple steps.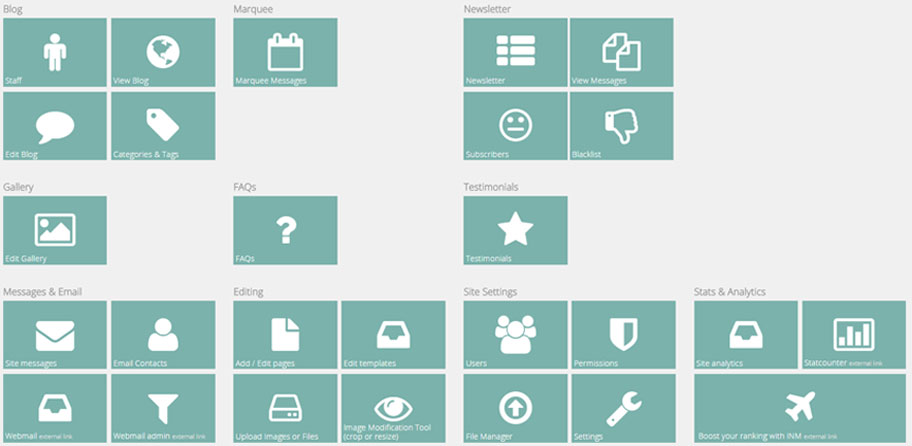 Lets get started.
In the dashboard above is where you will find the tab that says "Gallery." This tab will be where you will edit your gallery. Learn where your dashboard is located and how to use it here. http://support.inmca.com/?content/dashboard-overview.html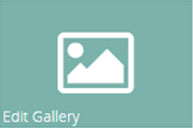 When you click the gallery tab, it will take you to this screen below. Here you can create a new galley or delete an already exsisting galley. Click the "new gallery" button to create a new gallery. 

The screen below will open, giving you all the options you need to create your new gallery.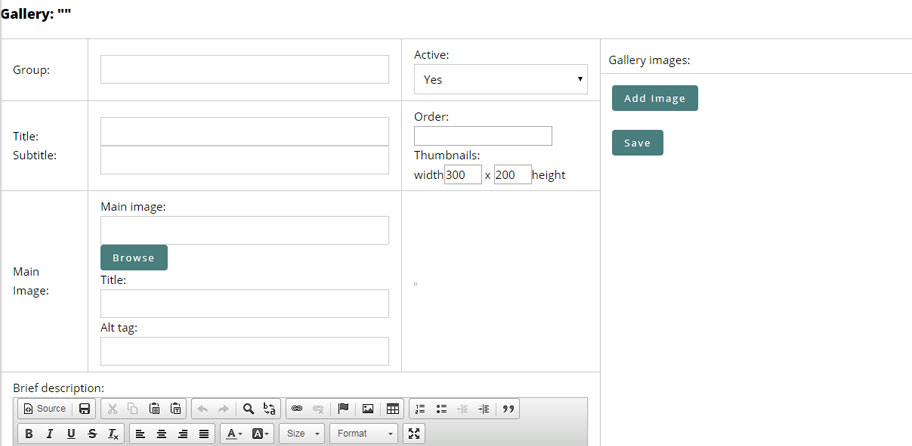 Title - What the title of your gallery will be. (ex. my products, our new showhome)
Subtitle - Not the same as title, can be a statement about your company or can be left blank. (ex. Reliable & Knowledgeable Service) 
Main Image - Shows what that specific gallery is going to be showcasing. ( ex. If your company sells cars, the main image to the gallery would be of a certain car)
Title ( in main image sectrion) - A short description of what a certain image is. The text will be shown under the image.
Thumbnails - These are the smaller versions of the larger images. 
Brief Description - Write whatever your specific gallery contains.
Always remember to save!
To learn how to add images to a gallery follow this link.  http://support.inmca.com/?content/upload-pictures-to-a-gallery.html