Who gets certain emails from the website?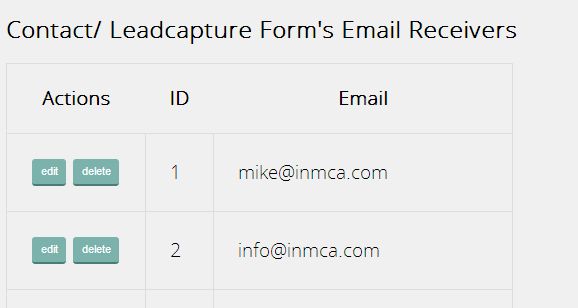 Email recipients may be set in the form itself.
This is where some of the forms on your website send email to. 
Please note: This screen is being made obsolete and may not be used on your website. Instead, go to the form you wish to edit and open it in the editor. Glick the Go button to see who the form is being sent to. If your form uses a drop down list to choose who gets the email, then open the properties of the drop down and edit the list there.