Navigating the Dashboard Tabs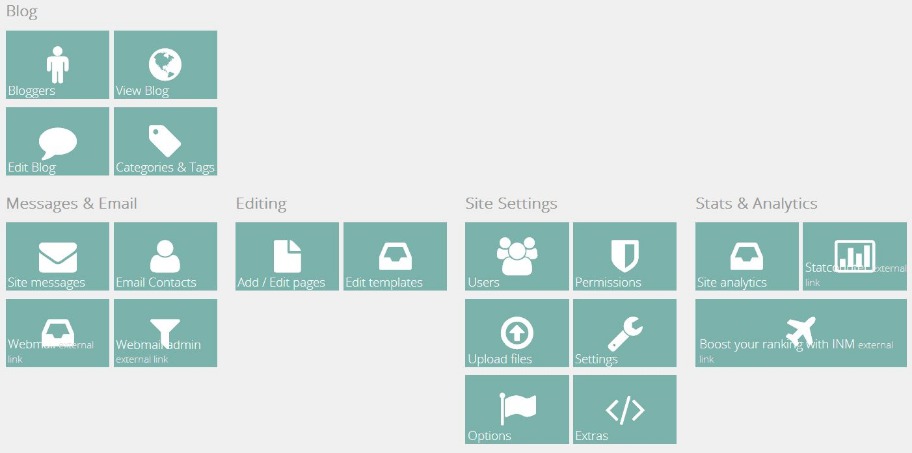 Above you will see the Dashboard tabs.
Some are duplicates of left-side buttons for convenience, while others allow access to the most important tools on the site. You may not have the same array of buttons as displayed here, depending on the "Extras" that were contracted for your website. The four tabs related to the Blogging System, for example, will only appear if you have signed up for this feature.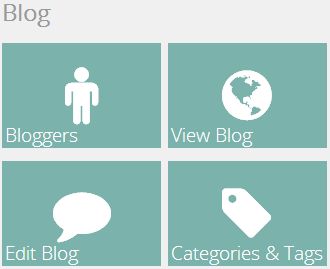 The Bloggers tabs